Equipment Repair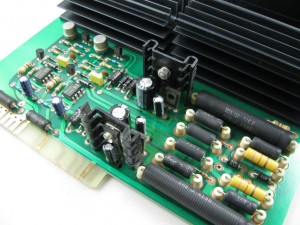 We also do electronic equipment and board repair to a component level.
If you can get it to us, there's a pretty good chance we can repair it.
Site visits will on occasion be considered.
Contact us with enquiries.
Examples of past repairs:
Industrial controls
Motor drives
Door controllers
Security, HVAC, CCTV equipment
Audio and video equipment
Auto electrical and electronics
Computers – desktop and industrial
CNC equipment
We generally do not look at home entertainment equipment such as TVs, DVD/CD/Blueray players, games consoles, cell-phones or tablets. The time to evaluate and difficulty of getting parts usually means these are not economically repairable.
Production – Assembly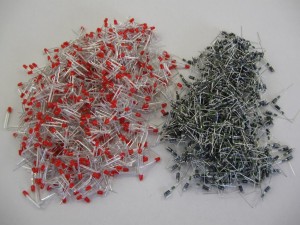 Electronic and electrical production. SMD and through-hole PCB assembly.
Prototype, one-off and low volume a speciality.
Design – Development – Testing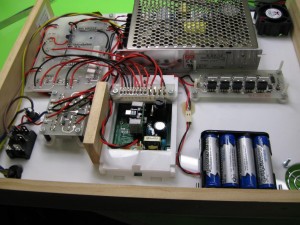 Circuit and PCB design, development and testing.
For our own products and customer specific.