Equipment Repair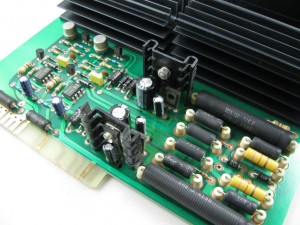 We sometimes do some electronic equipment and board repair to a component level – a lot less than now than in the past – generally just industrial modules.  We no longer look at domestic or automotive audio/video equipment because it's too time consuming and less repairable.
We don't do site visits due to the ever more complex Health & Safety red tape.
Examples of past repairs:
Industrial controls
Motor drives
Door controllers
Security, HVAC, CCTV equipment
Audio and video equipment – industrial-commercial – PA, fire alarm etc.
Auto electrical and electronics
Computers – desktop and industrial
CNC equipment
We no longer look at home entertainment equipment such as TVs, DVD/CD/Blueray players, games consoles, cell-phones, tablets or laptops. The time to evaluate and difficulty of getting parts usually means these are not economically repairable.
Is it repairable ?
Generally I am finding that equipment is out of Asia is much more likely to be repairable than if it is out of the US or Europe.  Parts and technical information will be more readily available.
Components from Asian companies are more likely to be available than those from US companies. 
Production – Assembly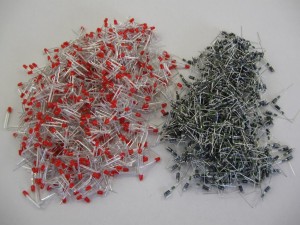 Electronic and electrical production. SMD and through-hole PCB assembly.
Most of this is now for in-house products but we also assemble boards and equipment as specified by customers – generally kitset assembly with the customer supplying components.
Prototype, one-off and low volume.
Design – Development – Testing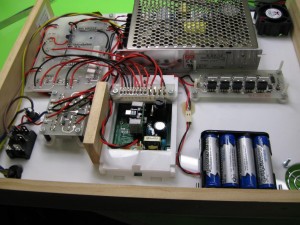 Circuit and PCB design, development and testing.  For our own products and customer specific.
During 2019-2022 this has taken a back-seat to production.  It is more likely now that a product or device is already available at a reasonable price and we have been very busy with production, leaving less time for development.