Time for a tidy up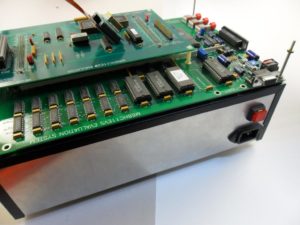 We have a Motorola Evaluation System that is taking up space and will never be used here again.  Originally purchased from Arrow New Zealand back in the late 1990s for a specific project using the 52-pin HC11.  It was not used as delivery was very slow and the project switched to the HC11F1 which required a different emulator board and cable.
The main board has a M68HC11E20 Emulator board fitted on top.  The whole thing is mounted on a metal enclosure with a power supply inside.  Complete with target ribbon cable and PLCC52 adapter.  We probably also have the original manuals and disks.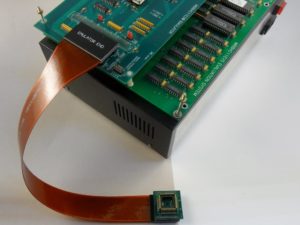 With the enclosure and power supply it weighs a couple of Kgs.  Could be shipped without the enclosure.
If interested let us know, make an offer, you pay shipping 🙂
It would be a pity to bin a nice shiny piece of microcontroller history.