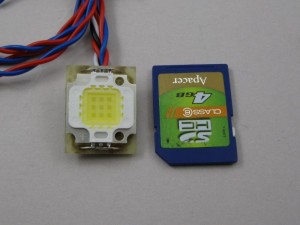 I have added the high power strobe as a product.
Slightly smaller than a standard SD card . The strobe can be fitted to a RC model for visual effect or to make it more visible
Designed originally for RC gliders that can be difficult to see at a distance.